St. Louis Daycare Insurance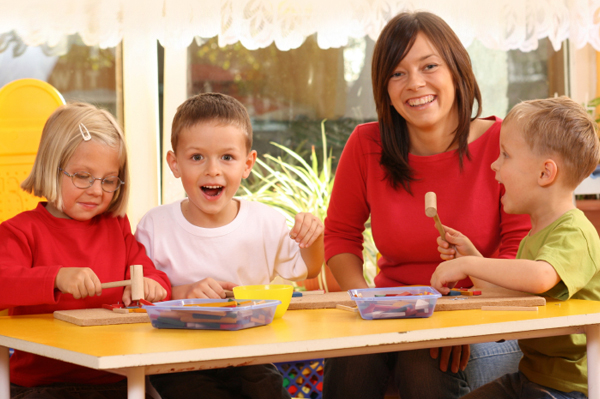 We all know that when you deal with children, accidents are bound to happen.
Running a daycare requires patience, understanding, and a really good insurance policy. At Schmale Insurance Agency, we have been insuring daycare centers for decades. We understand exactly what types of coverage is required and we know how to put together a policy that is just right for you.
When designing a daycare policy, our specialists will gather all the pertinent information about your business. From there we can put together a tailored policy that can include:
Property Insurance
General Liability Insurance
Corporal Punishment Liability Insurance
Abuse and Molestation Liability Insurance
Automobile Liability Insurance
Workers Compensation
Umbrella Coverage
Student Accident
And more…
If you run a daycare, preschool, or any other type of infant or child care center in the St. Louis area, please consider letting us take care of your insurance requirements. We will protect you when the unexpected happens, whether it's a child accident, a broken pipe, or even a weather event. Give us a call today at 618.233.0193 or fill out the form on this page for more information and a free consultation.
Call us at-618.233.0193
or
email at-SSedlak@schmaleinsurance.com